I never truly wrapped up my beauty buying ban, did I? I was doing really well actually. From January 1, 2013 to mid April, I refrained from buying ANY makeup for myself. I did invest in some some foundation and pressed powder palettes for my kit which are FREAKING amazing and I really should share with you guys.
So what happened? Like I have mentioned before, I had no set end date when I started the ban. But I did allow myself to buy products and goodies at the annual CosmoProf Hair Show in San Jose. Maybe I allowed myself to buy a little too much, and you can judge for yourself if you want to have a look at my haul
here
. What ended up happening was that I also started buying makeup around that time too and I went a little nuts. I think the damage rendered my beauty buying ban somewhat pointless.
During Sephora's 15% off sale, I picked up the Urban Decay Wizard of Oz Palettes and a set of lip tars.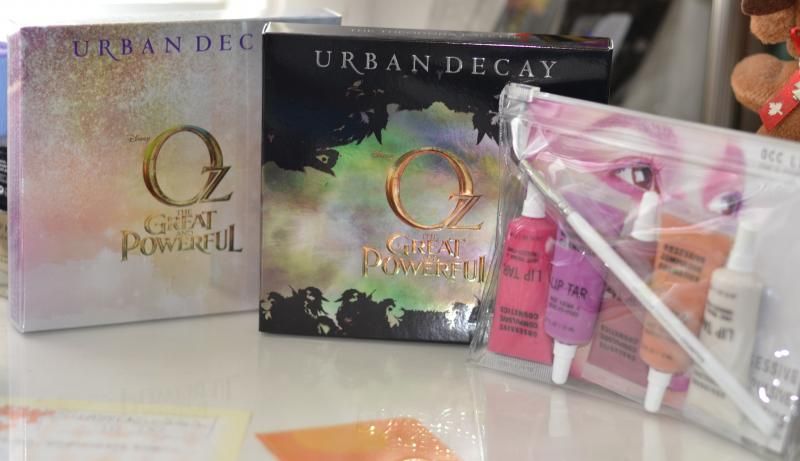 Aren't these palettes freaking gorgeous?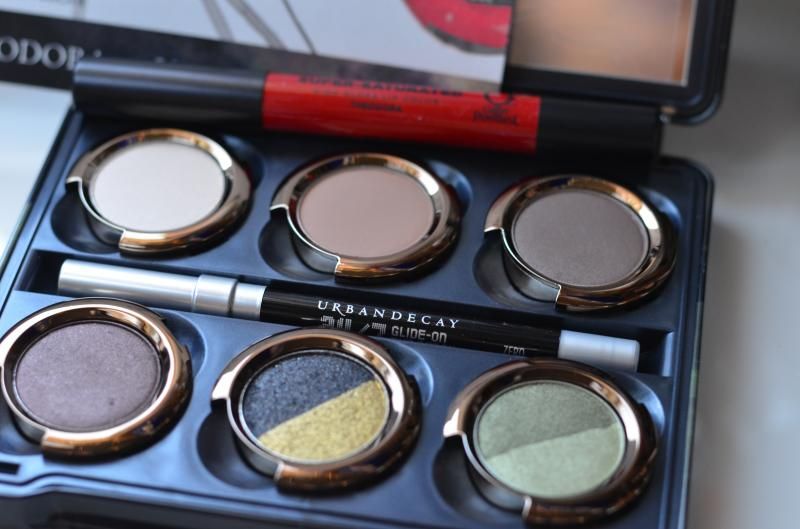 Theodora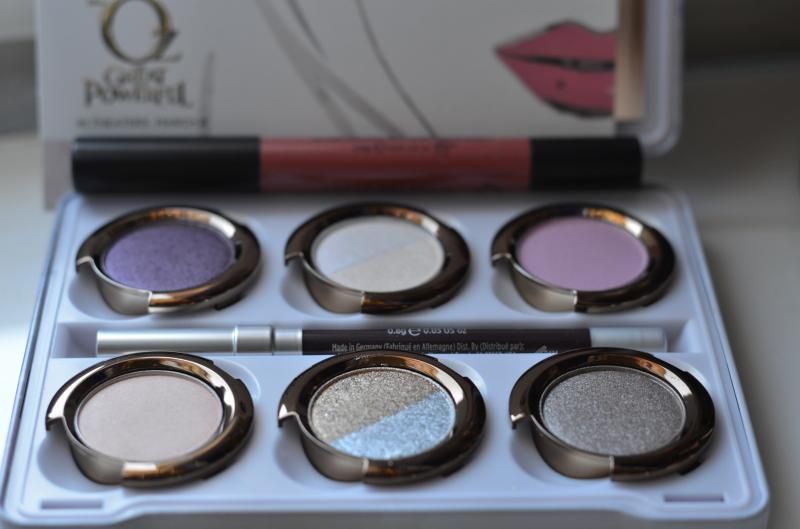 Glinda
The Urban Decay palettes I've been lusting over during my entire beauty buying ban and I decided not to let them slip through my grasp.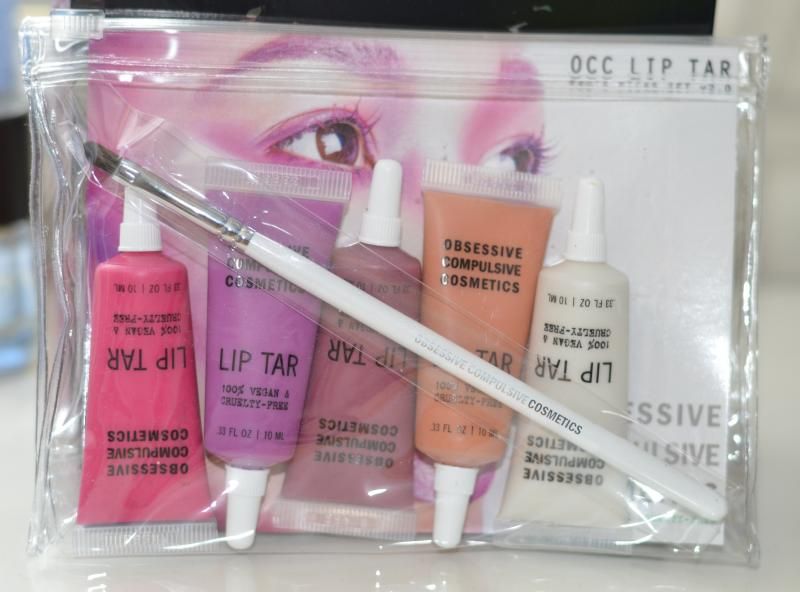 Liptars I am just very fond of. This set was a very good deal since they now retail for $18 each, and this entire set was $49.
Stila had a 50% off sale recently. I grabbed some palettes that really appealed to me (like I need anymore eyeshadow palettes....) and some lip products to try.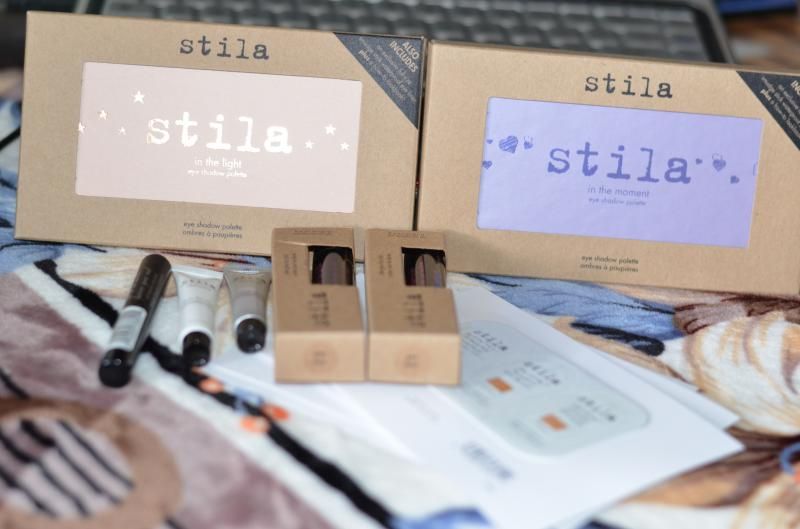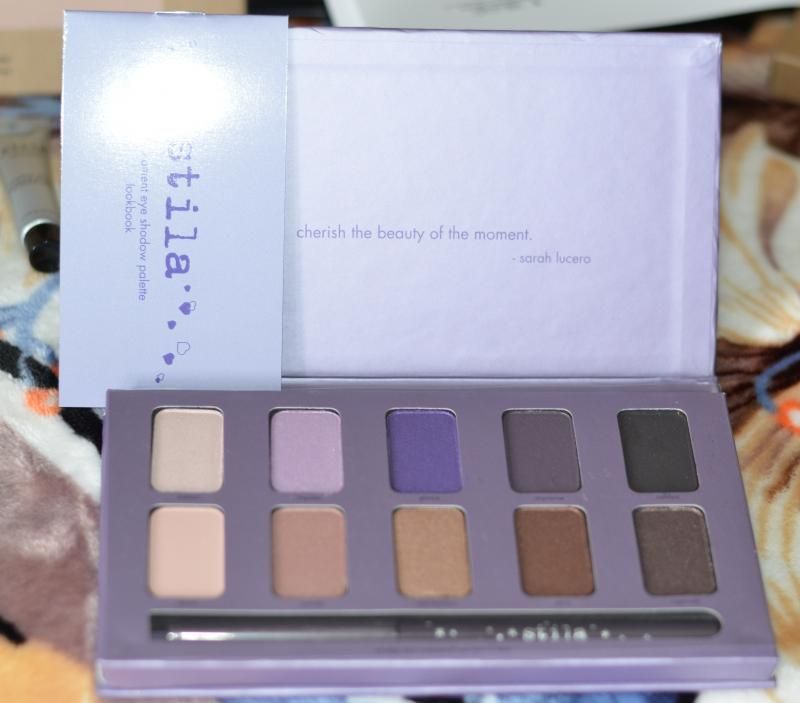 In the Moment eyeshadow palette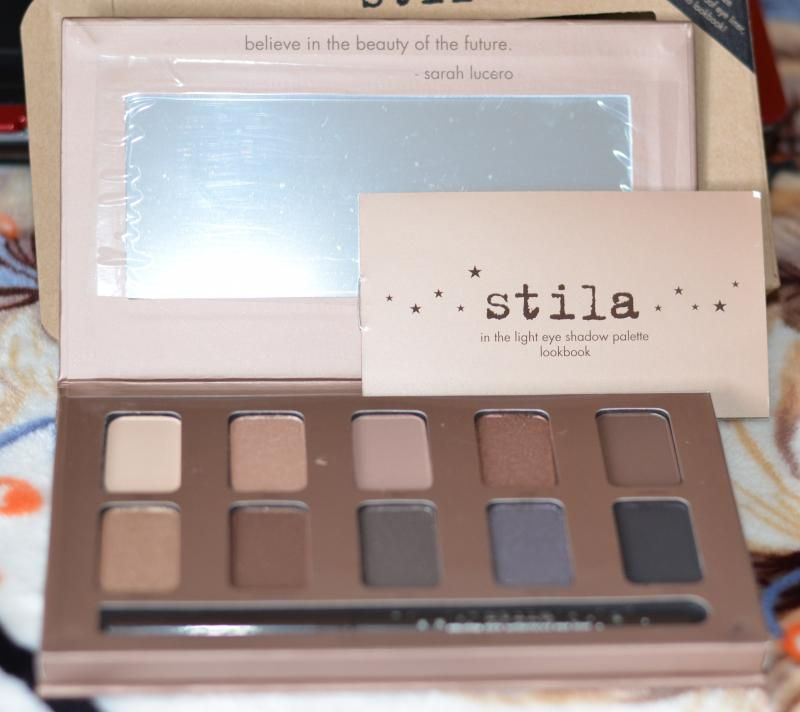 In the Light eye shadow palette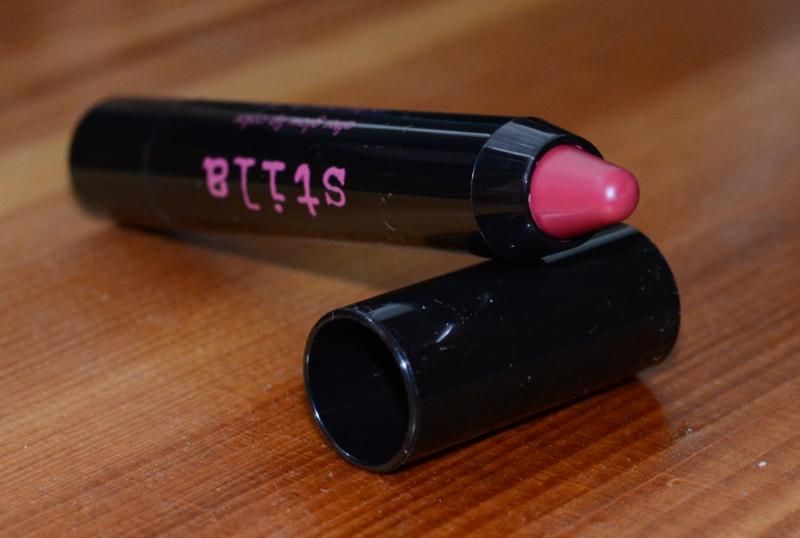 Afterglow Lip Color in Party Pink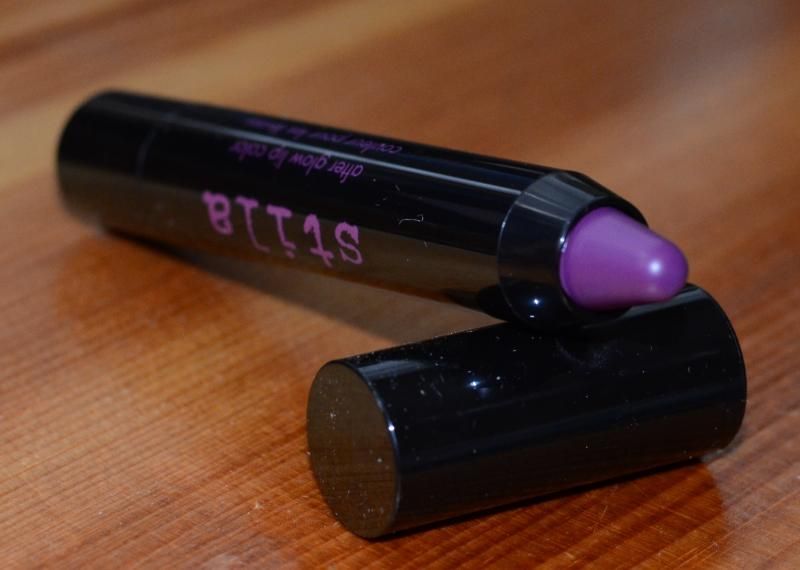 Afterglow Lip Color in Vivid Violet
It's so exciting to buy new makeup again! My wallet is not particularly happy with me but it makes me happy!
I actually haven't touched any of the makeup shown here yet because I enjoy seeing them in their pristine condition. Have you guys tried any of these? What do you think of them?