Okay y'all. This was definitely one of the most exciting parts of the show--buying STUFF. Maybe a little too much stuff.....
Below are pictures of everything with product names. I originally had all the prices listed but I did get everything at wholesale prices, which is available to licensed professionals only. I'll say a little more about where you can purchase these products at the end.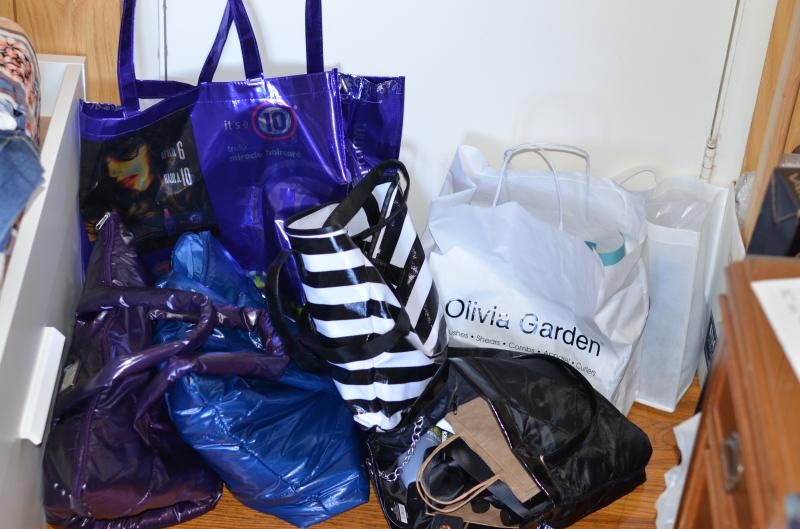 Here are all the bags...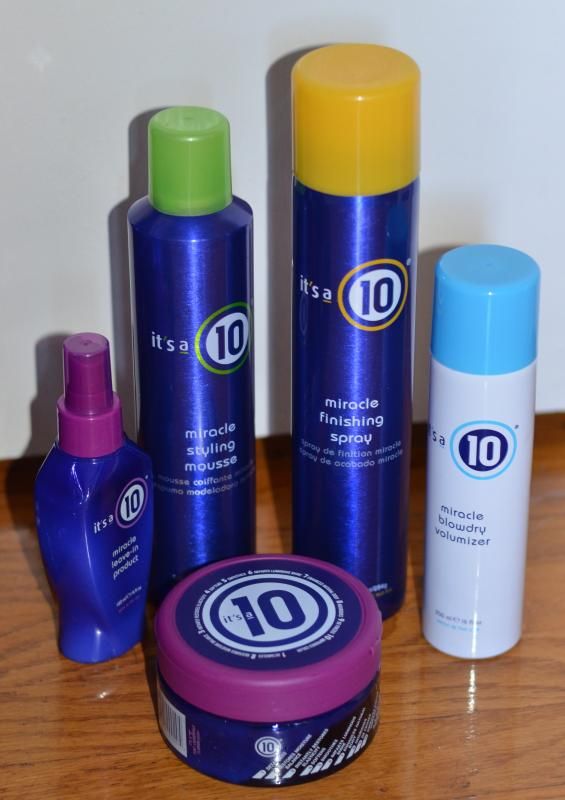 Free products provided by It's a 10.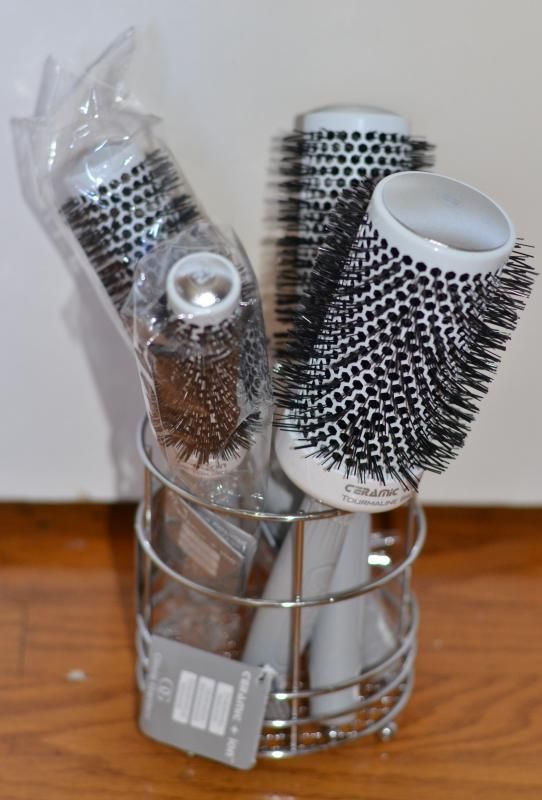 Olivia Garden set of 4 round brushes.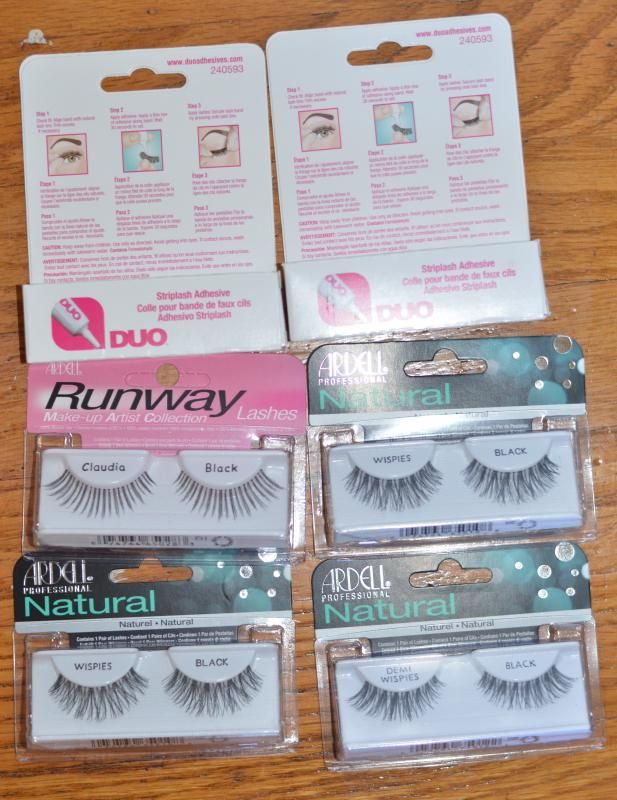 Ardell lashes and Duo glue.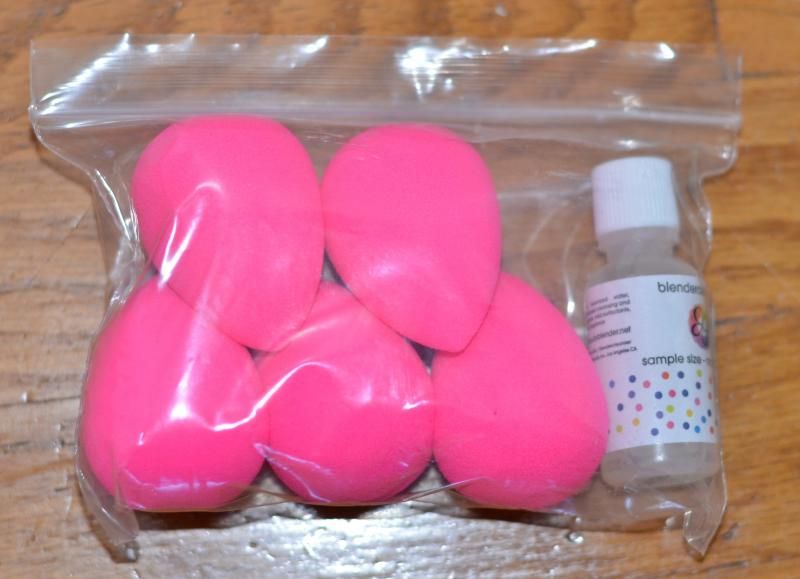 Beauty Blenders from Muse Beauty Pro.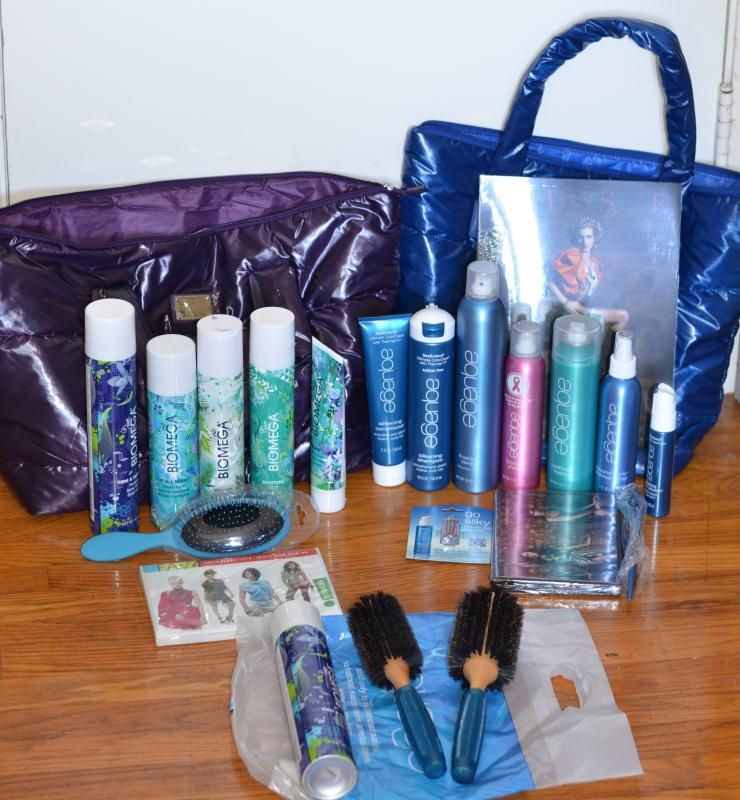 Obviously....I invested a lot in Aquage.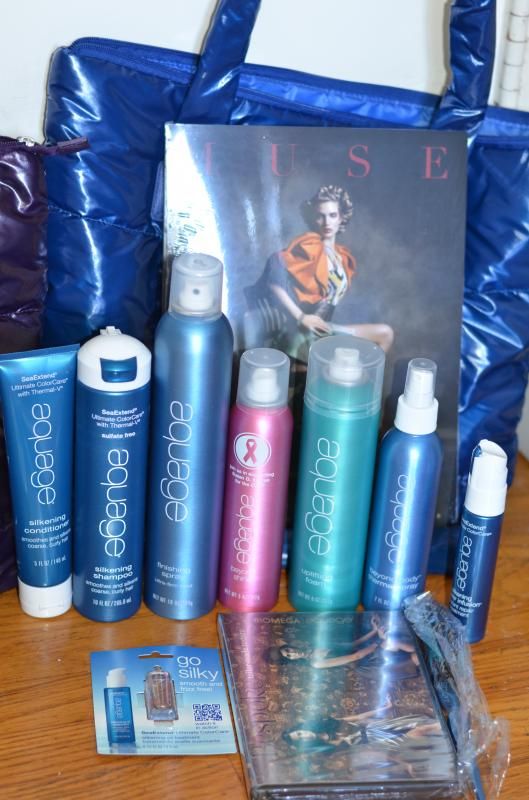 Best of Aquage Set
Silkening Shampoo & Conditioner
Finishing Spray
Beyond Shine
Uplifting Foam
Beyond Body Silk Infusion
Silkening Oil Treatment Sample
Teasing Brush
2 Hairstyling DVDs
MUSE Editorial Magazine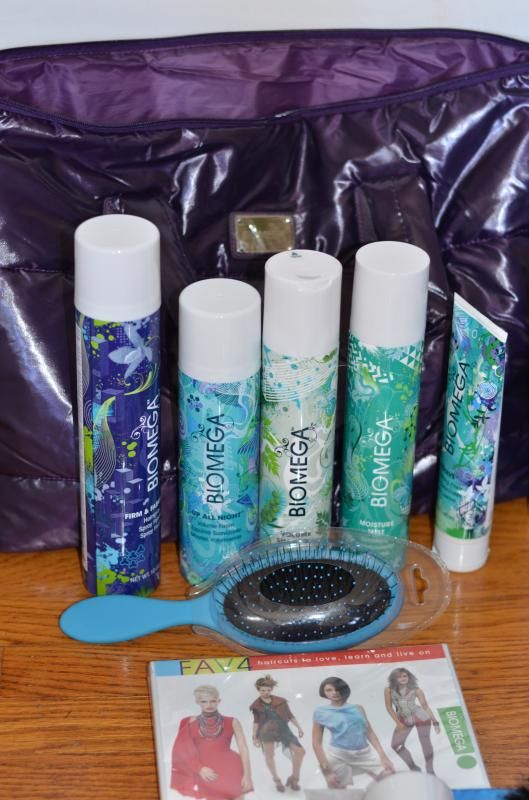 Best of Biomega Set
Firm and Fabulous Hairspray
Up All Night Volume Foam
Voluminizing Shampoo and Conditioner
Behave Smoothing Elixir
Styling brush
Haircutting DVD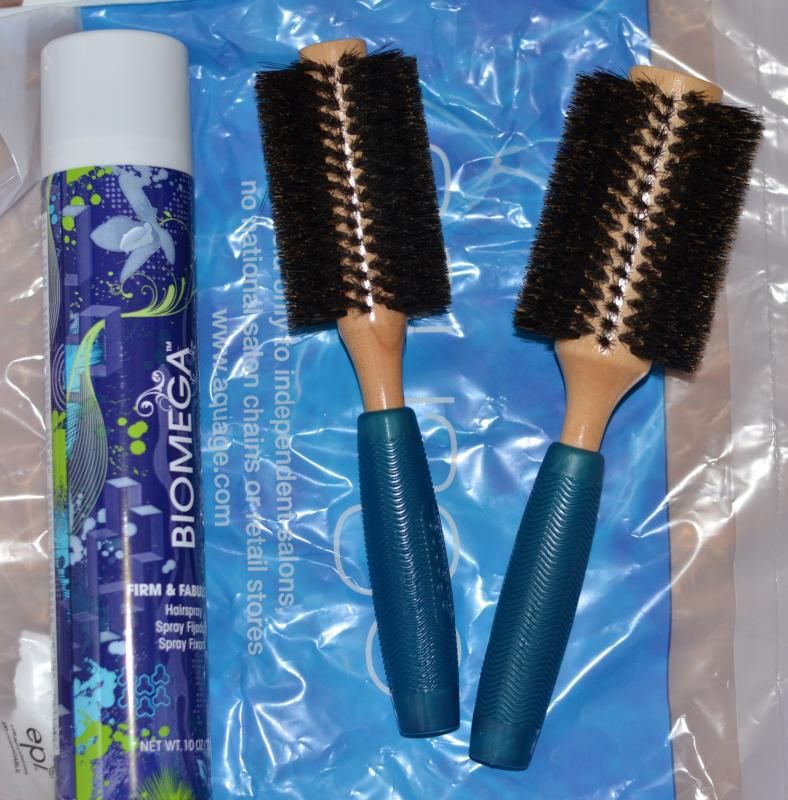 Biomega Firm & Fabulous Hairspray
Medium and Large boar bristle round brushes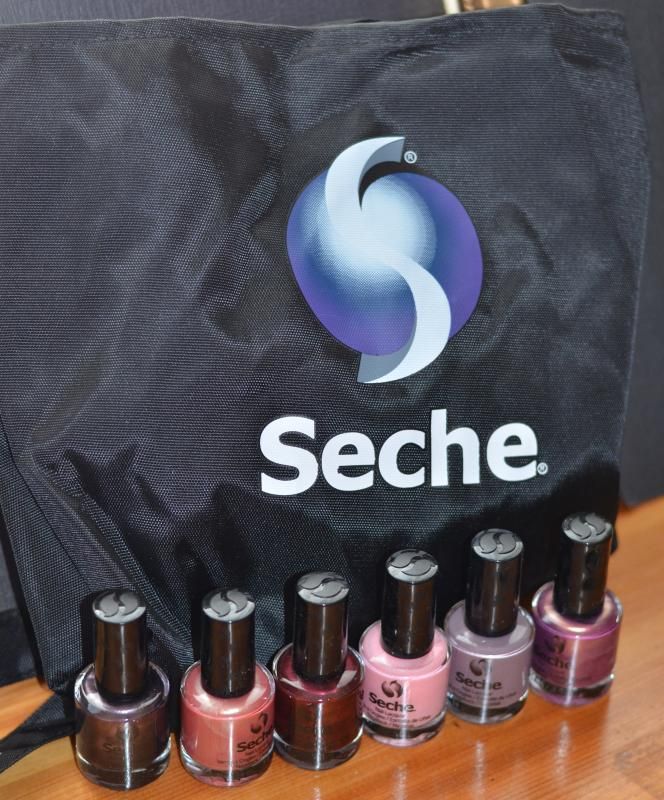 Seche Viche polishes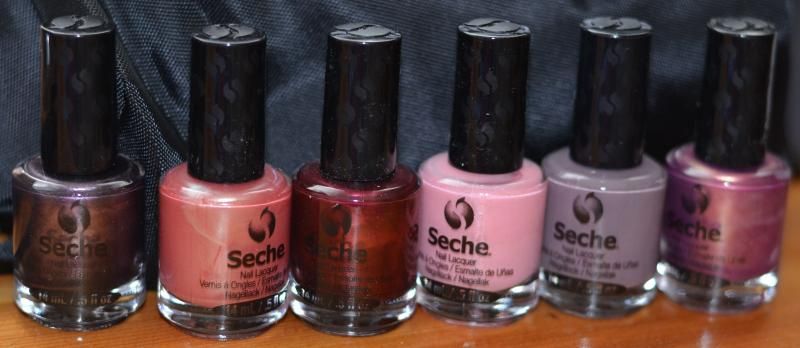 L-R: Aristocrat, Lumiere, Bella, Debutant, Contemporary, Enamored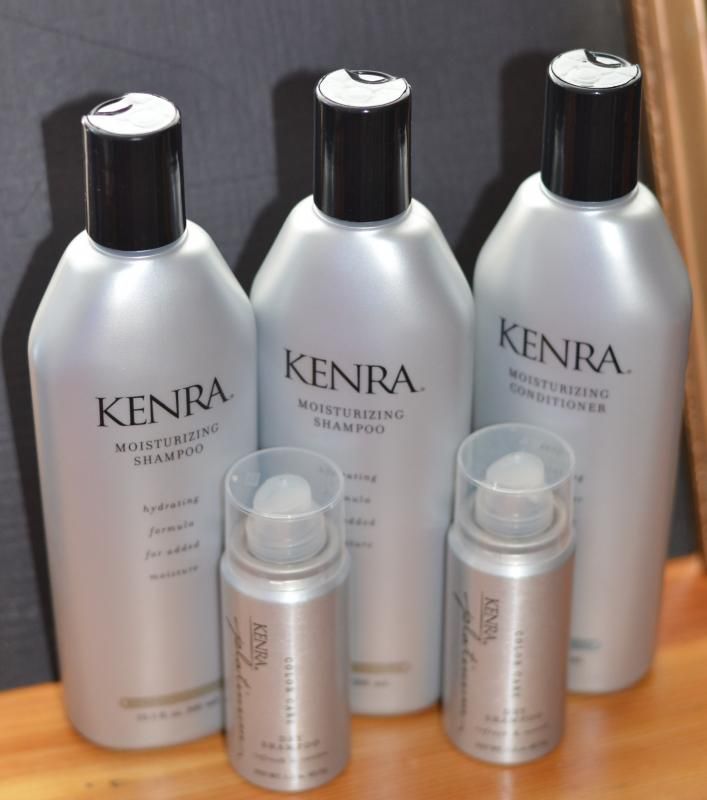 Kenra Moisturizing Shampoo, Moisturizing Conditioner, & Dry Shampoo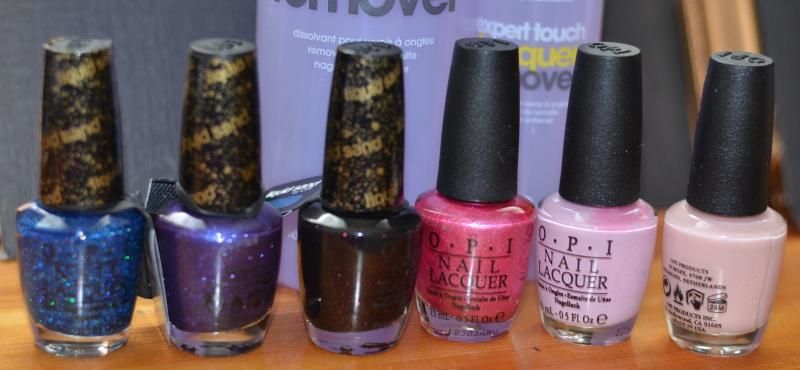 OPI Expert Touch Polish Remover
L-R: Liquid Sands Get Your Number, LS Can't Let Go, LS Stay the Night,
A Rose at Dawn...Broke by Noon, Mod About You, Makes Men Blush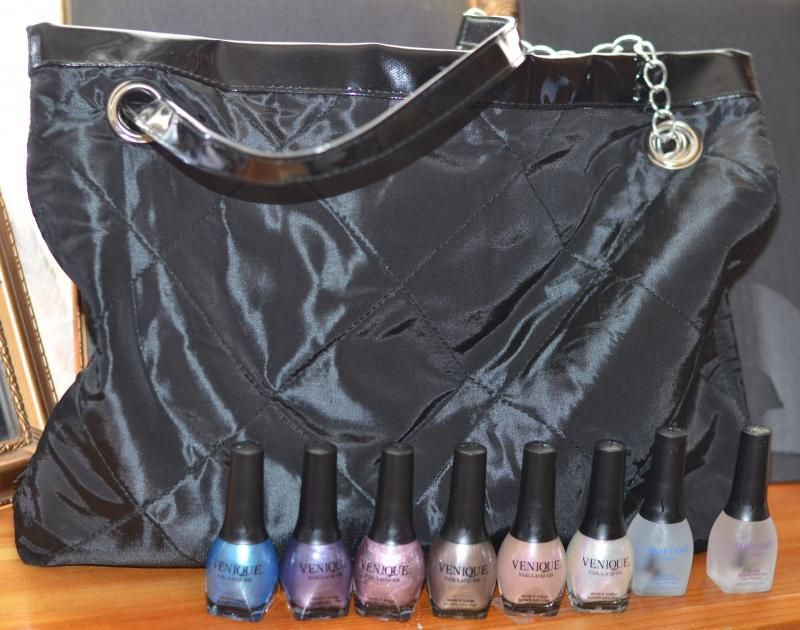 Venique polishes, Top Coat, and Base Coat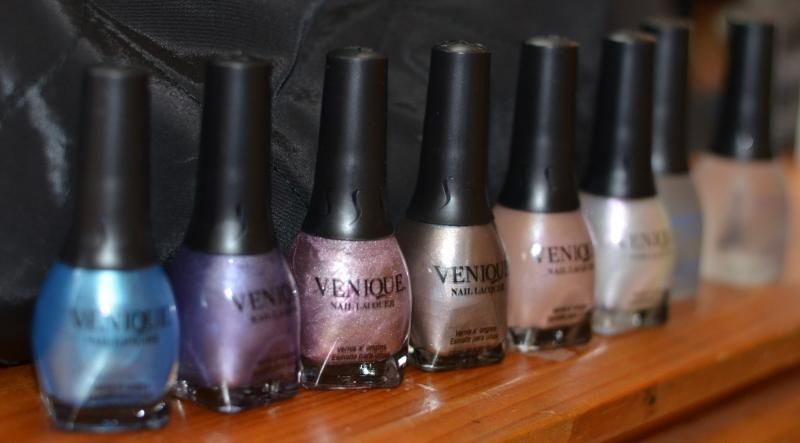 L-R: Diamond Kisses, Skating on Thin Ice, Down the Carpet, Bootie-Licious,
Naked Sandal, Safety Fuze

A plain black apron for the salon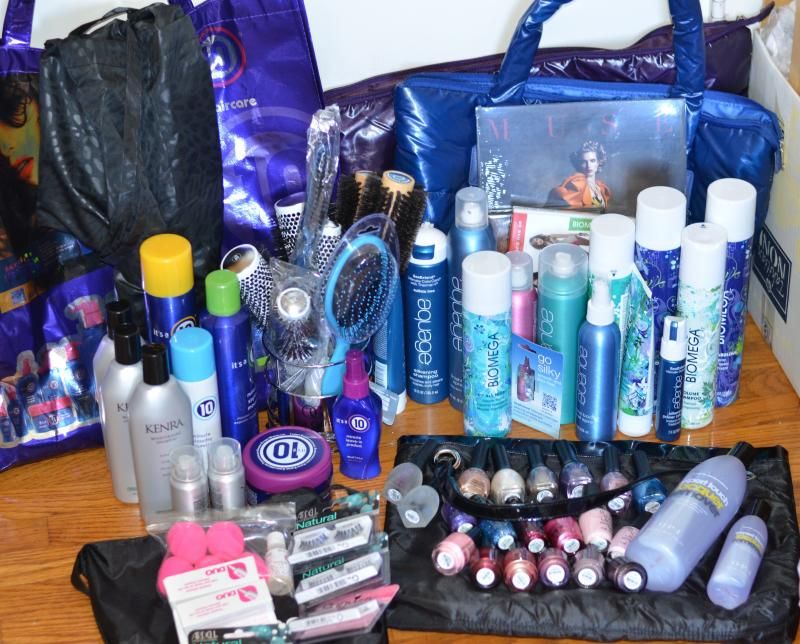 And this is what everything looks like put together....
I hope you guys enjoyed this terrifyingly massive haul. I guess this means that my beauty buying ban is over. Technically, I didn't break it. I did allow myself to buy products at this show when I first made the commitment.
Now let's talk about where you can access these products. For hair products, you can find them at some beauty supply stores (local or chain) or at certain salons. You will have to do some research to see which salons in your area stock these products, as different salons carry different brands.
I know that some of these brands are available at places like CVS and Target, and even amazon. HOWEVER--professional products such as Kenra, Paul Mitchell, Aquage, It's a 10, etc are only guaranteed when sold at a salon. Professional products that you see at Target and drugstores are often the same price or more expensive than what you would pay at a salon anyway. Have you ever seen the Chi products at Target? Before I went to beauty school I've always wanted to try their stuff but it always looked old and tampered on the shelf so I avoided them. As for Amazon, I love this site to death but not when it comes to beauty products. Amazon, just like drugstores, are such huge companies that they don't regulate how long the products have been sitting on the shelf. Salons more or less get their products all from the same wholesale stores, which are for professionals and only available to professionals. Therefore, the turnover for the products is a lot faster than say Amazon.
All right enough preaching. I just wanted to get that out there since it seems not a whole lot of people know about it. Do let me know your thoughts and such. I'd love to hear from you!