Hello friends~
I'm in a bit of a counterproductive phase where I am using the same makeup everyday but I'm still continually purchasing new items. I'm in the state of trying to use up old makeup that I have while doing a whole lot of retail therapy. As a result, I have accumulated a rather ridiculous amount of unopened and/or unused makeup. I try not to use the new goodies until I have had a chance to photograph products in their pristine condition. But what good is makeup if you can't use it, right?
Today, I bring to you MUFE Rouge Artist Intense Lipstick in shade 31 ($19.00 USD). This lipstick is definitely up my alley--it's long lasting, pigmented, and a wearable dusty pink color.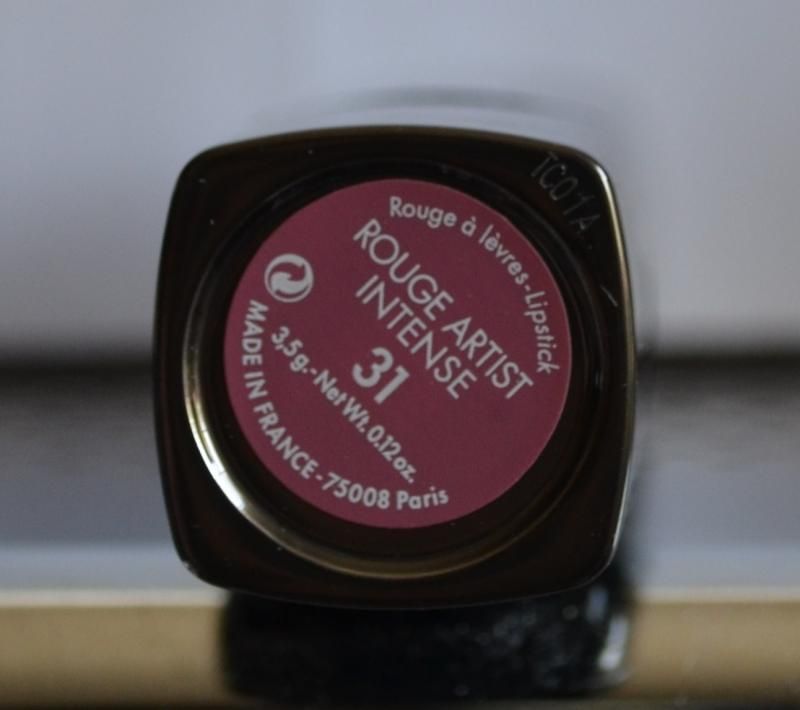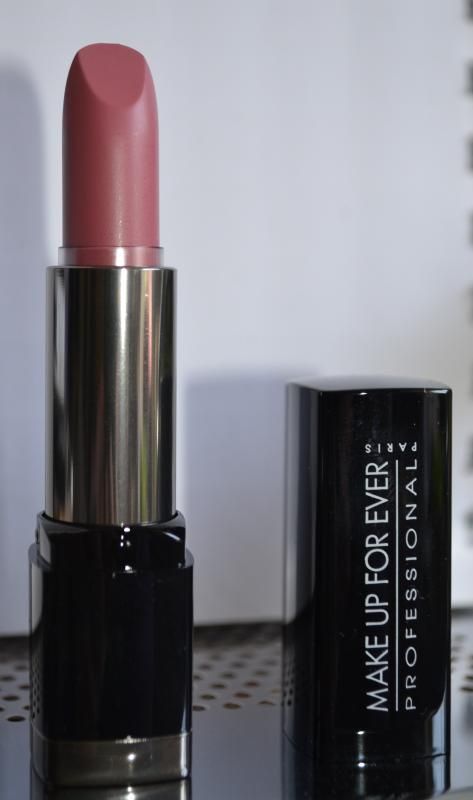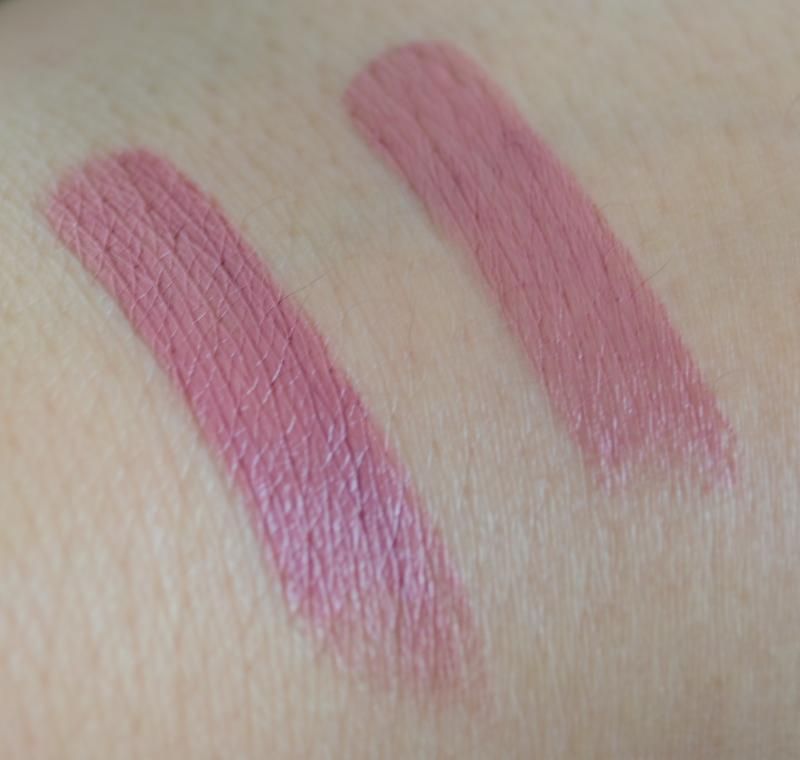 Multiple swipes//One swipe
This is definitely not an unusual color, but the formula really can't be beat. The formula is neither drying nor moisturizing, but is relatively long lasting and has fabulous color pay off.
What do you guys think? Have you tried MUFE lipsticks? If so, what colors/formula are your favorite?