This shoot was located at Georgiou's Place, a mansion and photography studio owned by French photographer and women's clothing designer George Georgiou. The purpose of this shoot was to promote a Charmosa Swimwear by Brazilian designer Niede Hall. I did makeup on sisters Alysia Michelle and Jasmine Rincon. Because it was a swimwear shoot, the makeup was kept soft but very feminine and pretty. The girls are so pretty that applying makeup on them was truly effortless.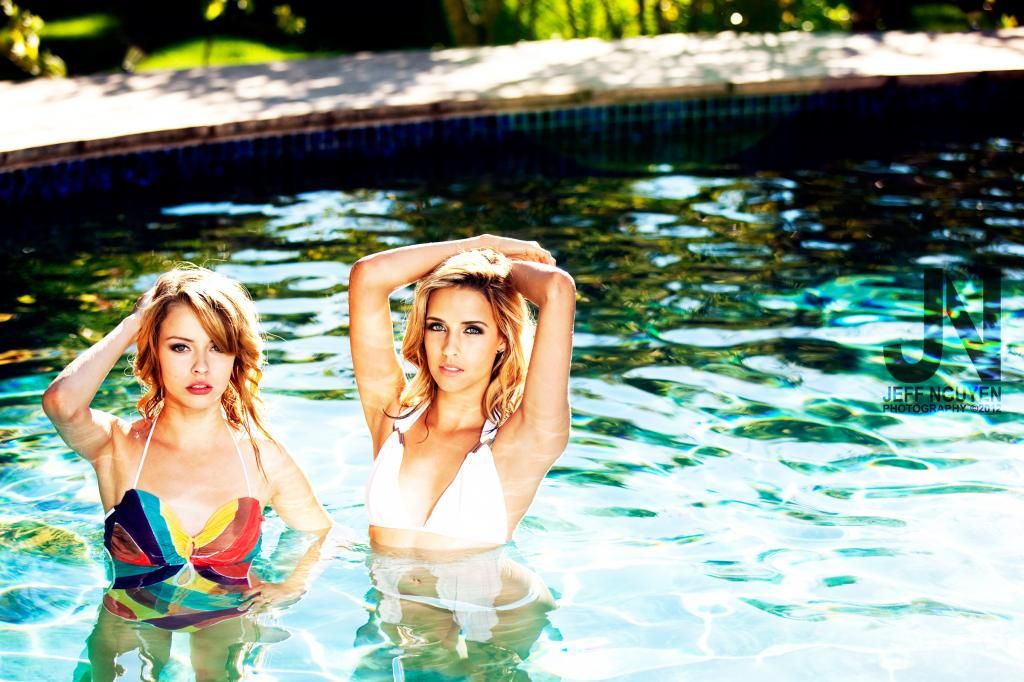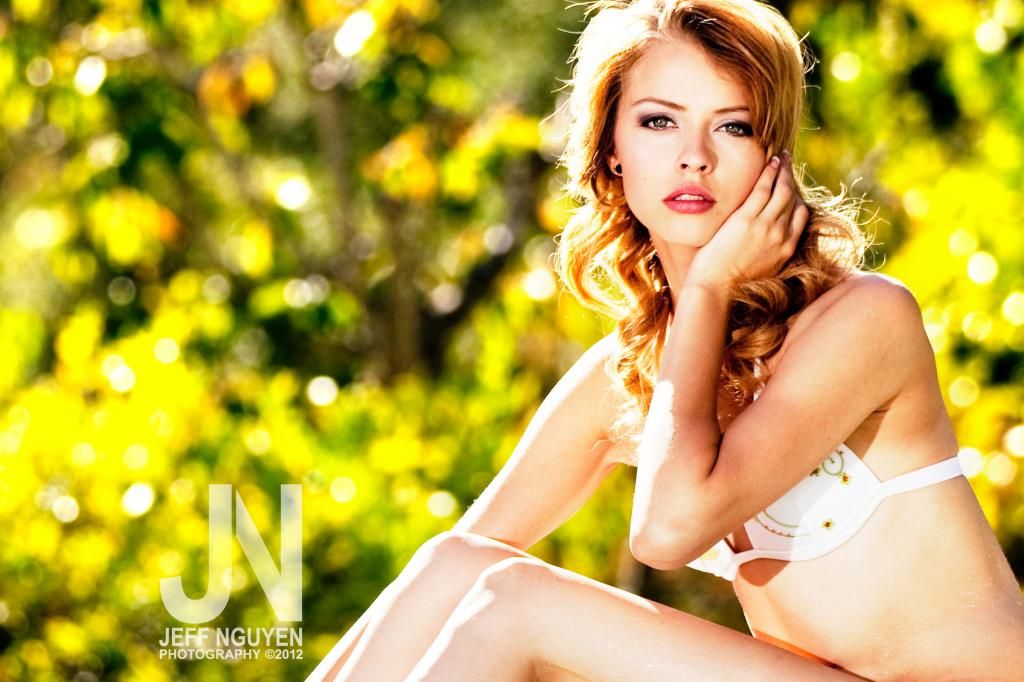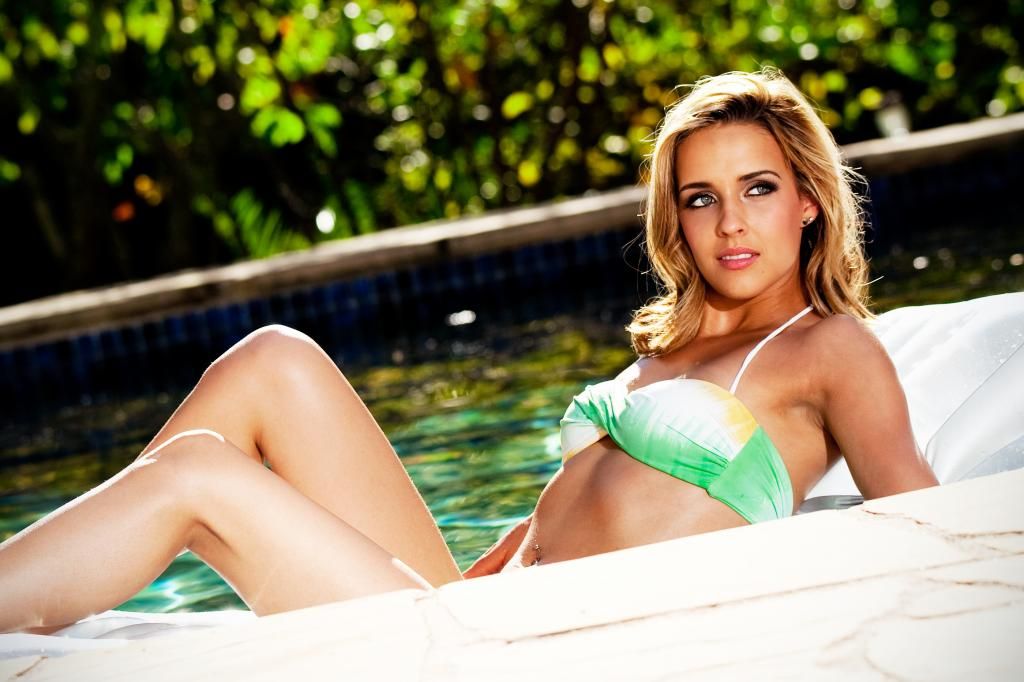 Photography: Jeff Nguyen
Models: Jasmine Rincon and Alysia Michelle
Makeup: Me
Designer: Niede Hall of Charmosa Swimwear
Shoot location: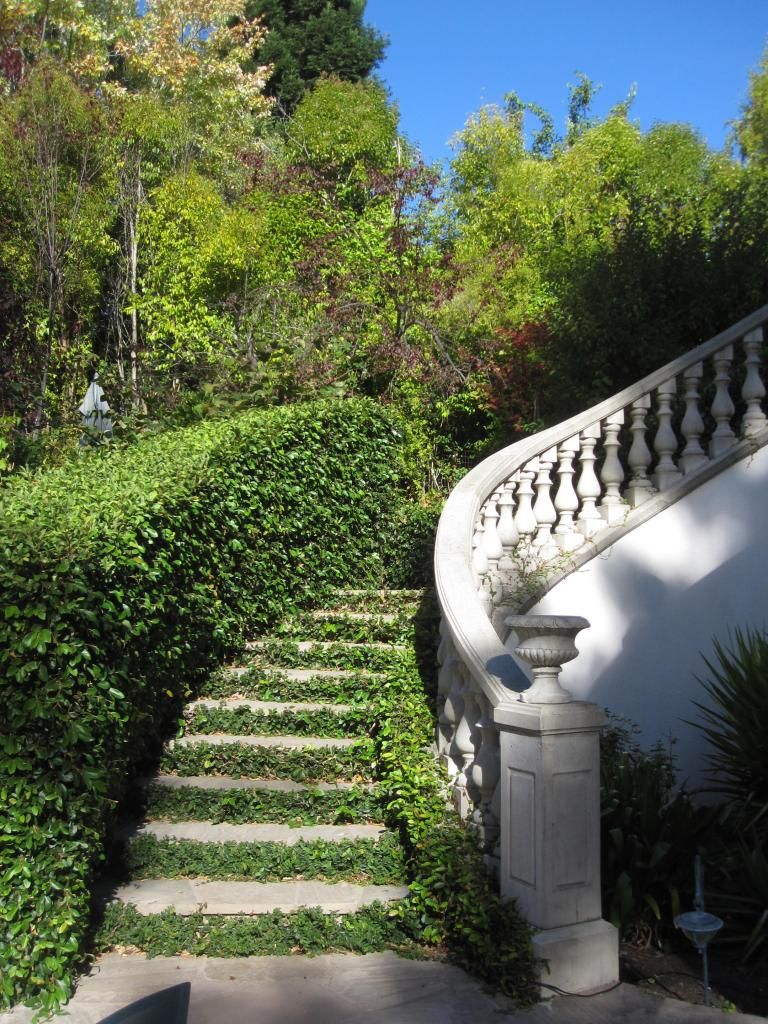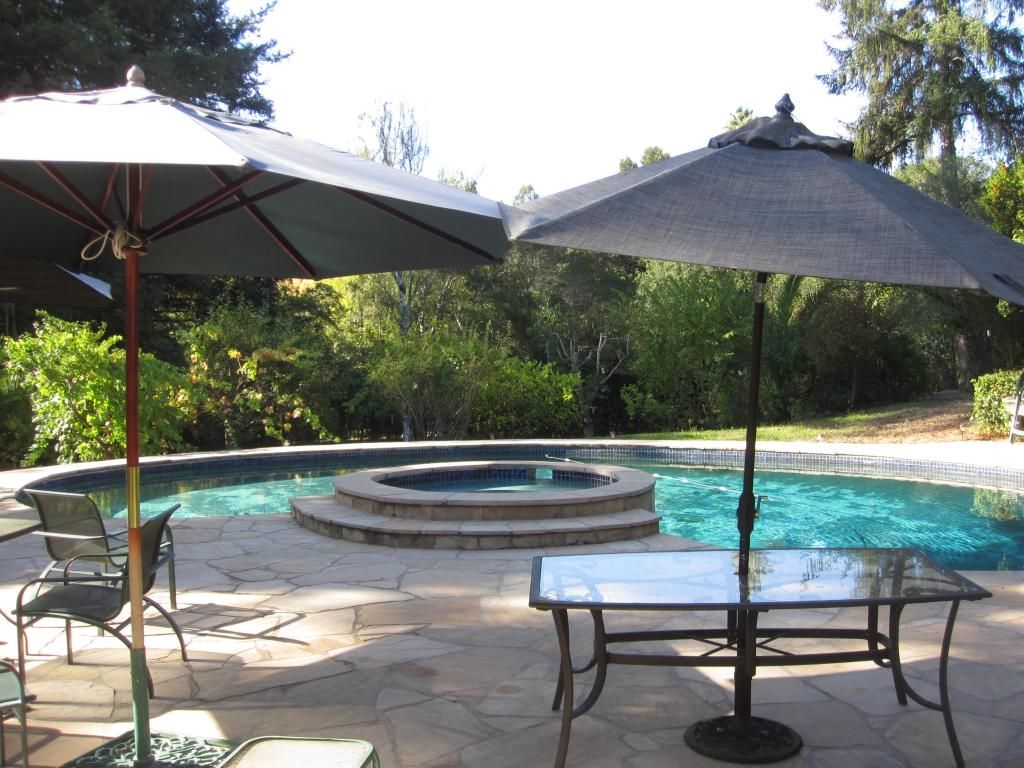 Makeup station.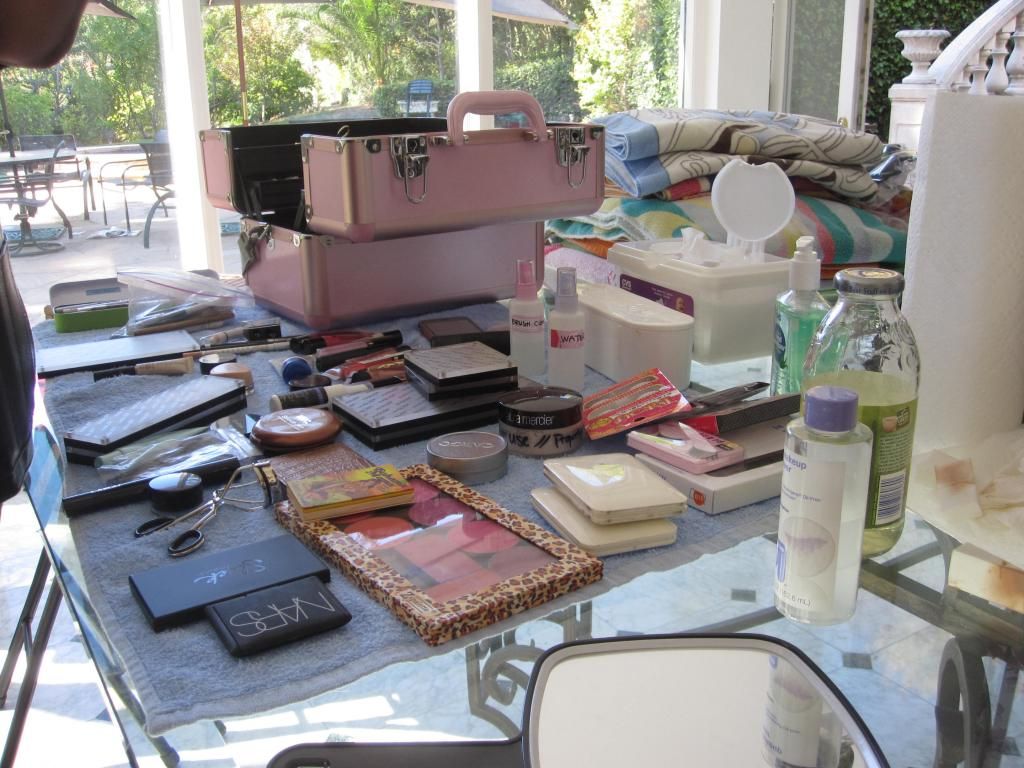 The beautiful ladies and me: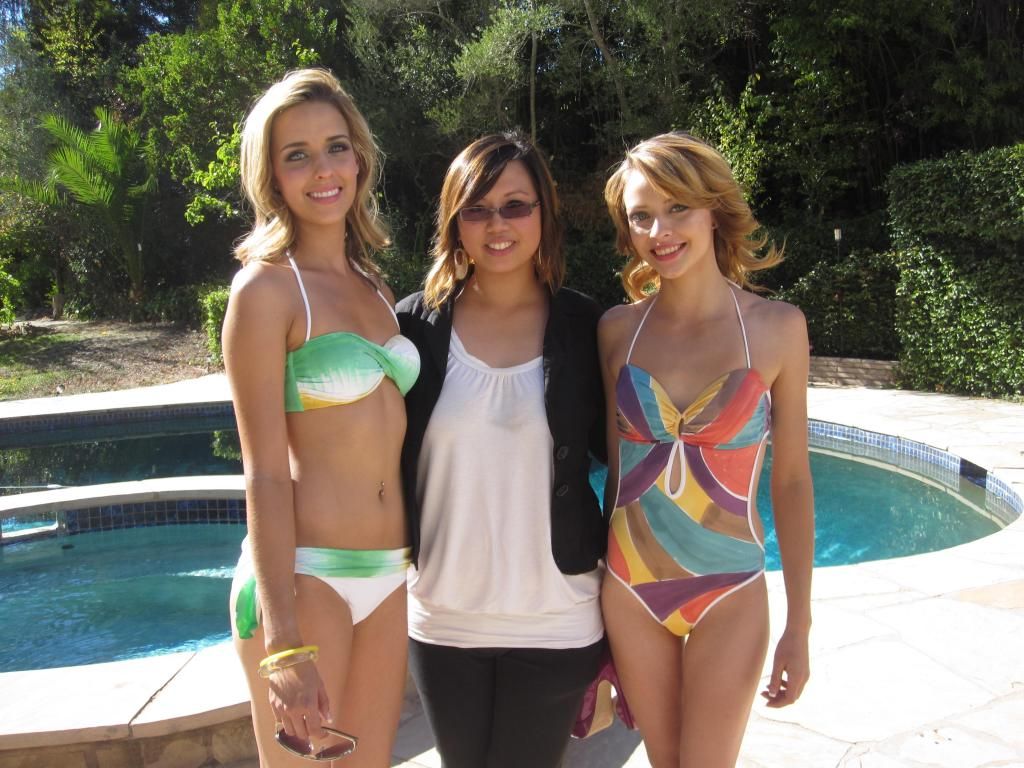 I couldn't get over how beautiful the location was and how talented the models were! The girls totally rocked it seeing how they were NOT professional models. It was like a movie set! What do you guys think?