I think many of us have been in the blogging/vlogging beauty community long enough that we've heard of the bagillion ways olive oil can be useful--including for makeup removal.
Well it just so happens that I completely ran out of makeup remover the other day. I thought I had a back up bottle but apparently not. Right now the only makeup remover I will use is the Target brand because it is dirt cheap and works better than a lot of more expensive options. As I don't live near a Target anymore, I couldn't run out and buy some so for a couple of weeks I opted for olive oil that I had lying around the house.
Let's just start with some pictures, shall we?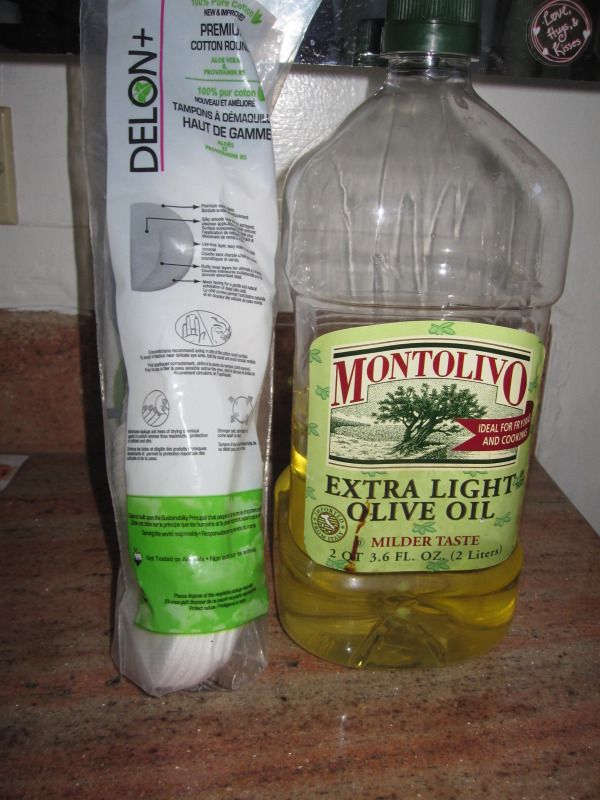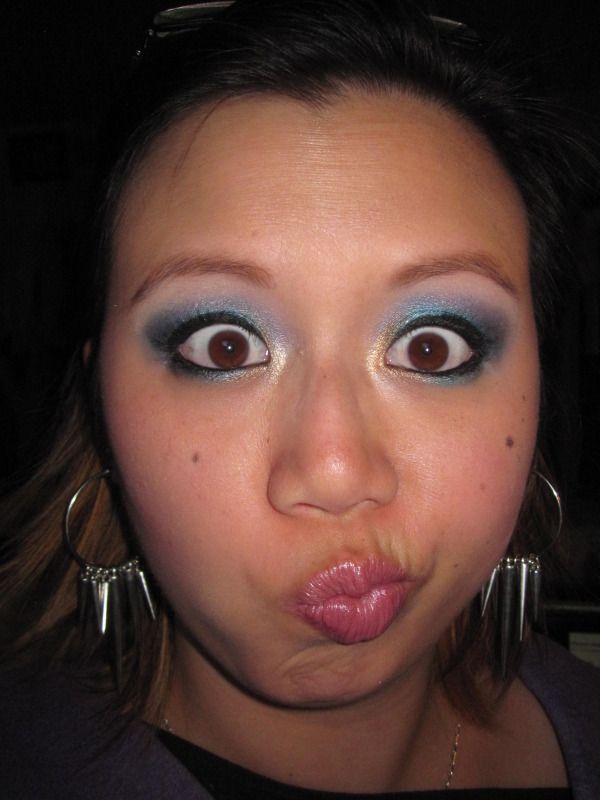 Before
After
Just to specifiy, I used the olive oil for eye makeup removal only. That includes my super duper waterproof and long wearing Inglot gel eyeliner, waterproof mascara, and eyeshadows over a primer.
So is olive oil as good as my trusty Up and Up Oil-free Makeup Remover by Target?
Well, no. As you can see, there are still some bits of black on my face. To be fair though, it is a very good Plan B and is efficient enough. I did end up using more oil and more cotton rounds to remove all my eye makeup. Getting all the waterproof mascara off is definitely a lot more time consuming and tedious, and feeling all that greasiness on my face and fingers is quite off putting. I used maybe 4 or 5 cotton rounds to get the makeup off, as opposed to my usual 2 or 3.
So what happens then? Well, I ordered 10 bottles of the makeup remover on Target's website only to have them all spill inside the box so I had to drive out to a Target and exchange them anyway. I've learned my lesson. I will never run out of makeup remover again!