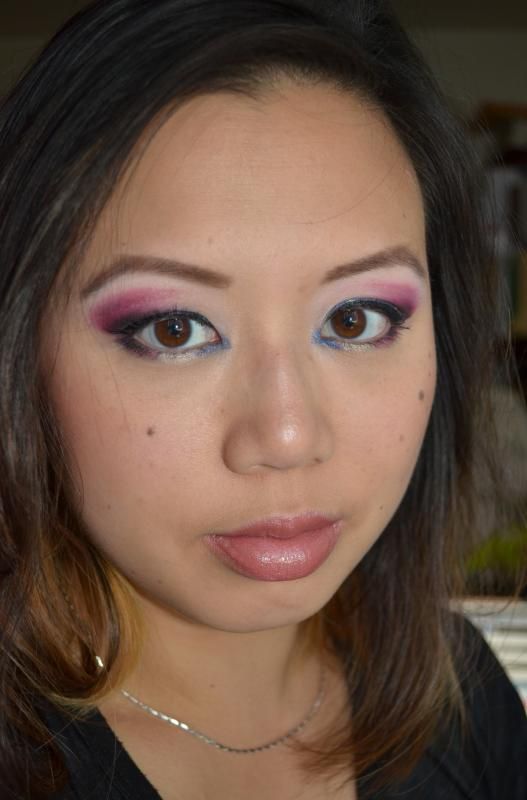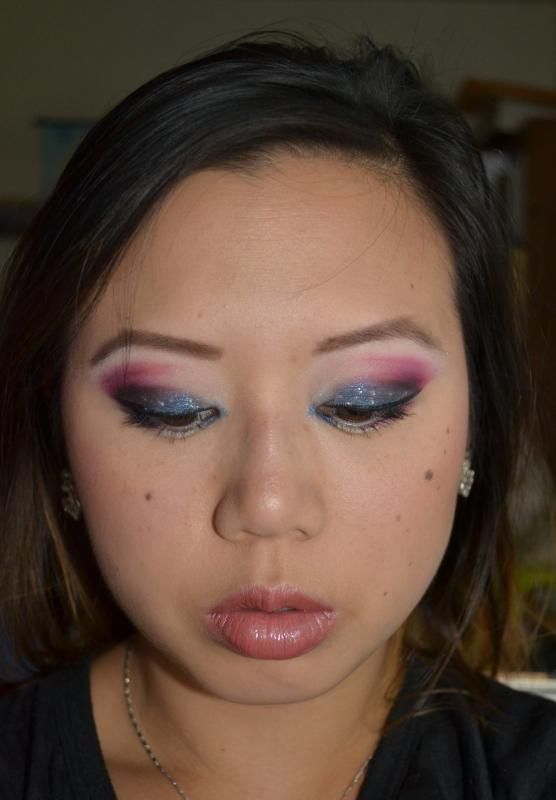 Eyes:
-MAC Paintpot in Painterly & Pure Creation (LE)
-UD eyeshadow in Evidence
-Sugarpill pressed shadows in Love+, Tako, and Bulletproof
-MUFE Aqua Shadow Pencil 32E
-MAC pigment in Vanilla
-Sephora glitter eyeliner in opal
-L'oreal Telescopic Waterproof Liquid liner
-Cover Girl 24Hr Lash Blast
Sorry about posting and running. I wanted to get this up on the actual day of 9/11 before I run off to work. I hope you enjoyed the look!
Update:
I wanted to take a moment and reflect upon this tragic occurrence 12 years ago on this day. We remember the thousands of civilians who fell victim to this terrorist attack. We remember the firefighters, search dogs, paramedics, and other individuals who risked their lives for the sake of others. We remember a day when the entire nation came together in mourning.
9-11 has given Americans a reason to stand together, but sadly, hate crimes against Muslims and individuals of Middle Eastern decent have also escalated. Hate only fuels hate, and the crimes that stem from it kills too many people. The United States of America is far from being a perfect country, but it is a country that gave second chances and a new life to so many people. It is a country that is meant to give equal rights to everyone, regardless of sexual orientation, sex, ethnic background, or social status.
So let us mourn for the lives lost on this day 12 years ago, remember the heroes, and take note that our country could do with a lot less hate in our lives. And that, of course, starts with us.
Thank you for reading.