I've been spending all my blogging time on the
Blog Everyday in May Challenge
that I've been neglecting my blog for what I created it for: beauty. I do apologize about that.
Now, normally I would consider this a FOTD post but I've had these pictures for so long that I actually can't remember what makeup products I used. It's nothing special--just a daytime look with neutral shadows, winged eyeliner, and bright bright lips.
I remember spending the day at home with family when I did this look, so I had been searching for a neutral lipcolor to apply. I also really wanted to use one of my lip tars because I have a pretty extensive collection and hardly give them any love. For some odd reason, I thought Narcissus would be a good choice.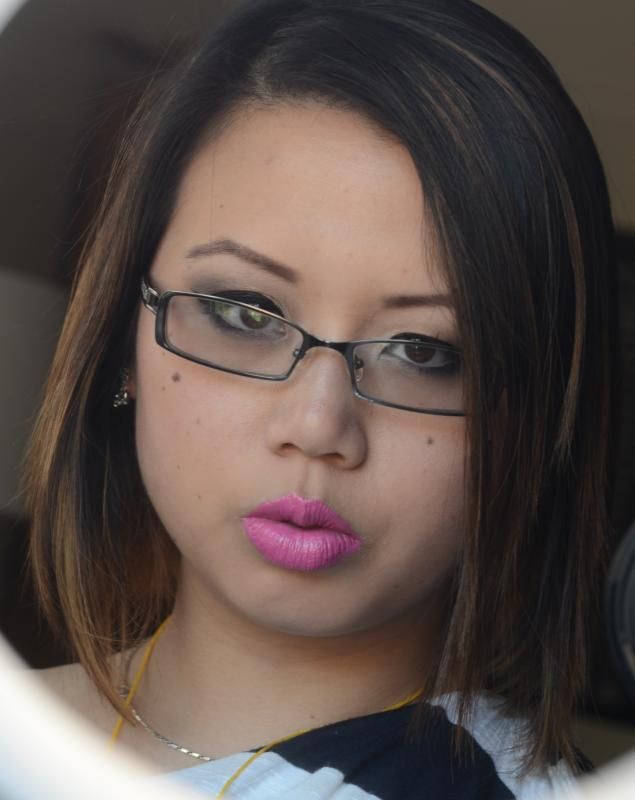 Or not. It looks much more muted in these photos but I remember looking like Nicki Minaj in person.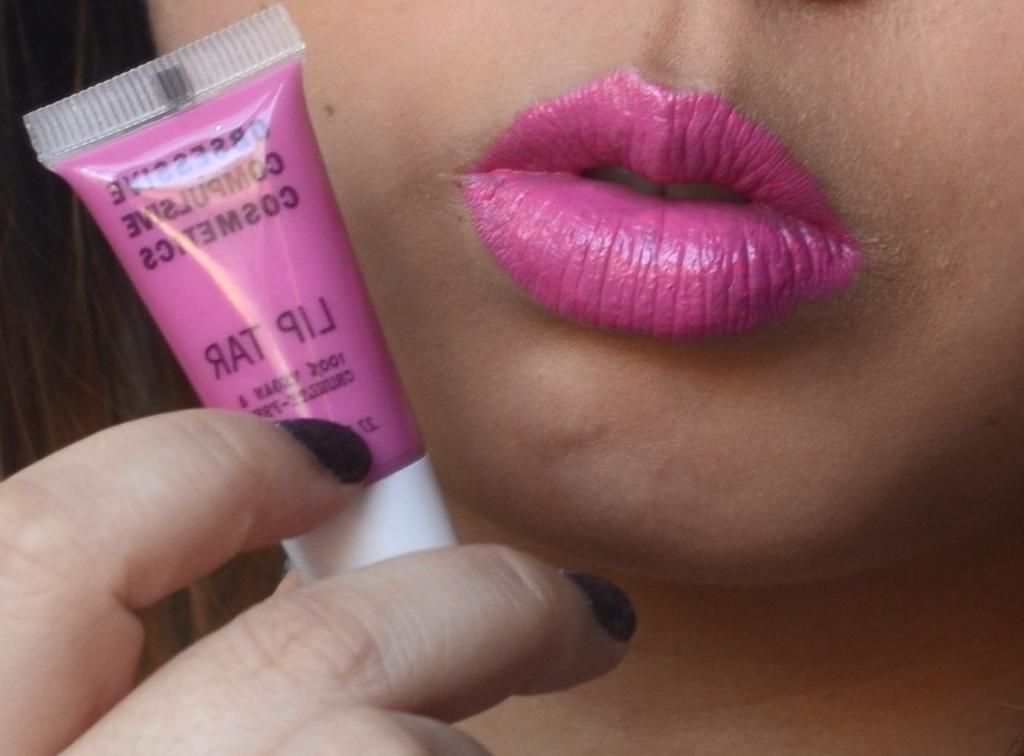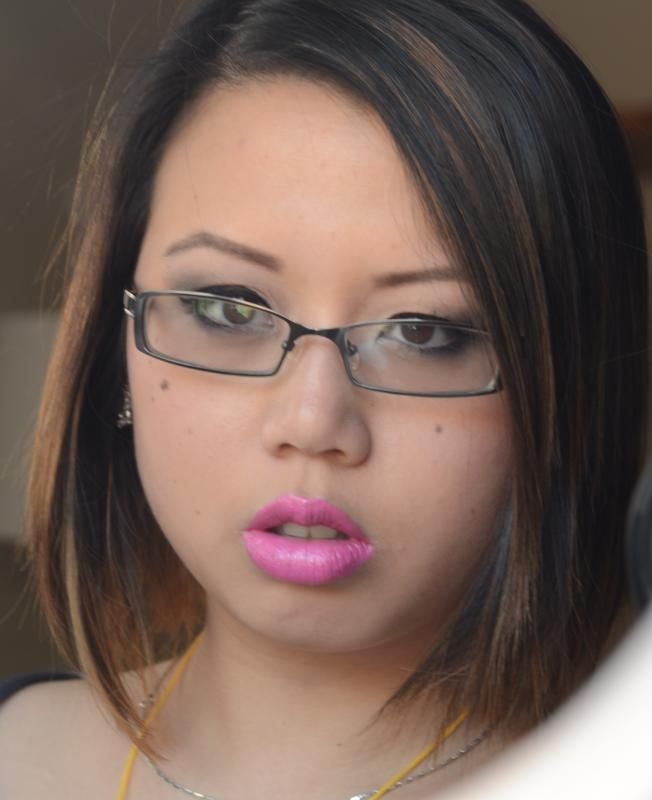 Sorry for mugging you guys. I am still taking pictures of myself in a mirror and trying to get used to my new camera.
Nonetheless, I really like this color! I really want to wear it to work but the last time I wore a lip tar to work it bled outside my lips and I don't have the luxury of being able to touch it up. Problematic.
Is this color up anyone else's alley?