Hello fellow blogging buddies!
I am taking on a HUGE challenge this month! The
Blog Everyday in May
challenge (pretty self explanatory right?) is really going to test my balls and I hope you will all join me!
And for the first segment...the story of my life.
--------------------------------------------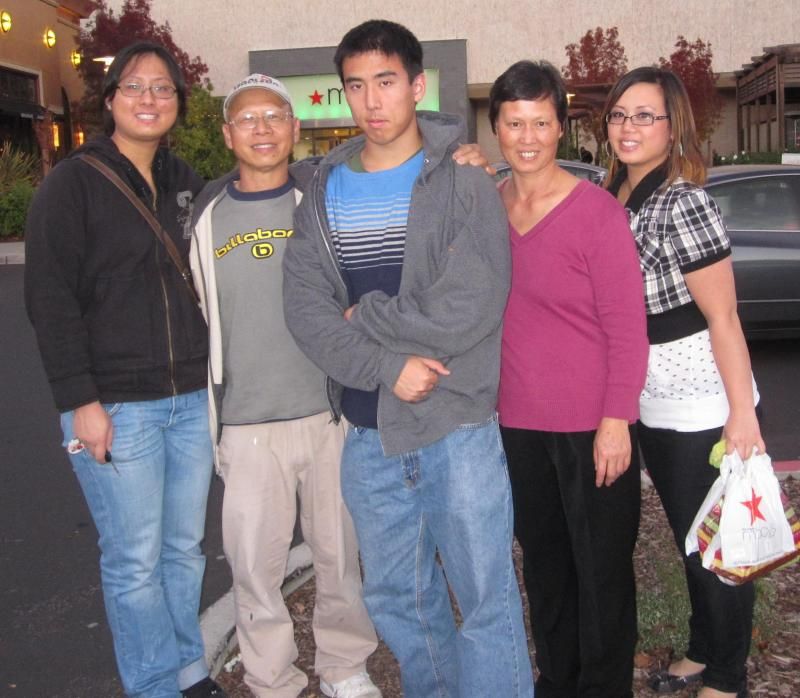 I was born and raised in California to a traditional Chinese family. My parents worked themselves to the bone to provide for my family, making sure we had everything they never had during their own upbringing in China. They heavily emphasized that doing well in school would ensure that my siblings and I would obtain high paying and stable jobs, and thus secure our future. Most importantly, my parents wanted to make sure we did not struggle as they had.
Because I was sheltered, my social life suffered. However, my grades were good until my second year in high school when I got depressed. I never talked to anyone about it, and my grades dropped. I slowly picked myself up somehow, and was admitted into University of California, Davis. Away from the watchful eyes and restrictions upheld by my parents, my grades suffered. It took me three years to learn to study efficiently. I did graduate in 2011 with bachelors of arts in Communication and Sociology, and double minors in Chinese and Education.
My mind was set on teaching, though I fell in love with makeup in my early university years. I applied to teach in Korea to my parents' horror, but alas I did not receive my diploma in time for the program so I went to beauty school. I earned my license in 2012, but I continue to seek the stable job I, through my parents, want to have while still doing what I love most—makeup and hair.
------------------------------------------
Holy beans that was so DIFFICULT! I managed to write 250 words exactly but goodness gracious it took a lot of editing.