Hey everyone!
I just came back from a photoshoot and I wanted to do a real quick post and share the experiences with you guys. My friend Kristine was kind enough to bring me along for this shoot. For a change, I did hair only. I was a little sad about not being able to do makeup, but not too much. It lets me be more focused and lug a lighter kit over to San Francisco.
The shoot was a huge collaboration amongst the San Francisco Academy of Art students, some designers, models, and photographers. It was overall a fab experience because the models were really nice and chill, and the photographer took some great shots. Can't wait to see the real thing!
1st Model: Theresa
Kristine, Theresa, and me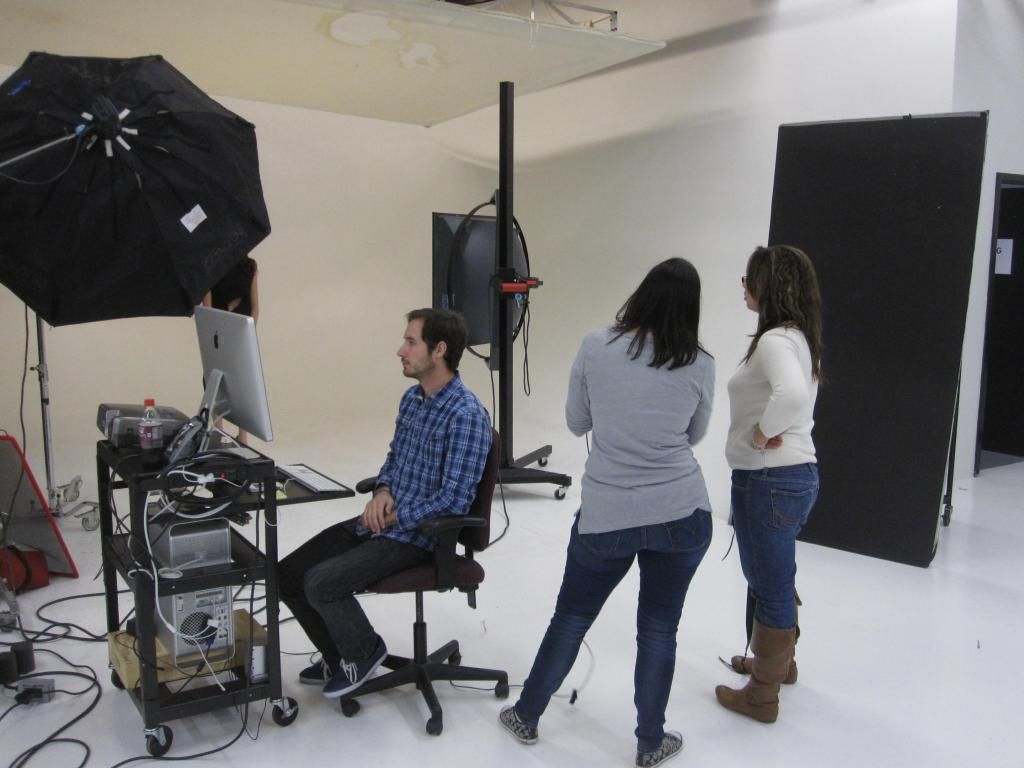 What the set looked like.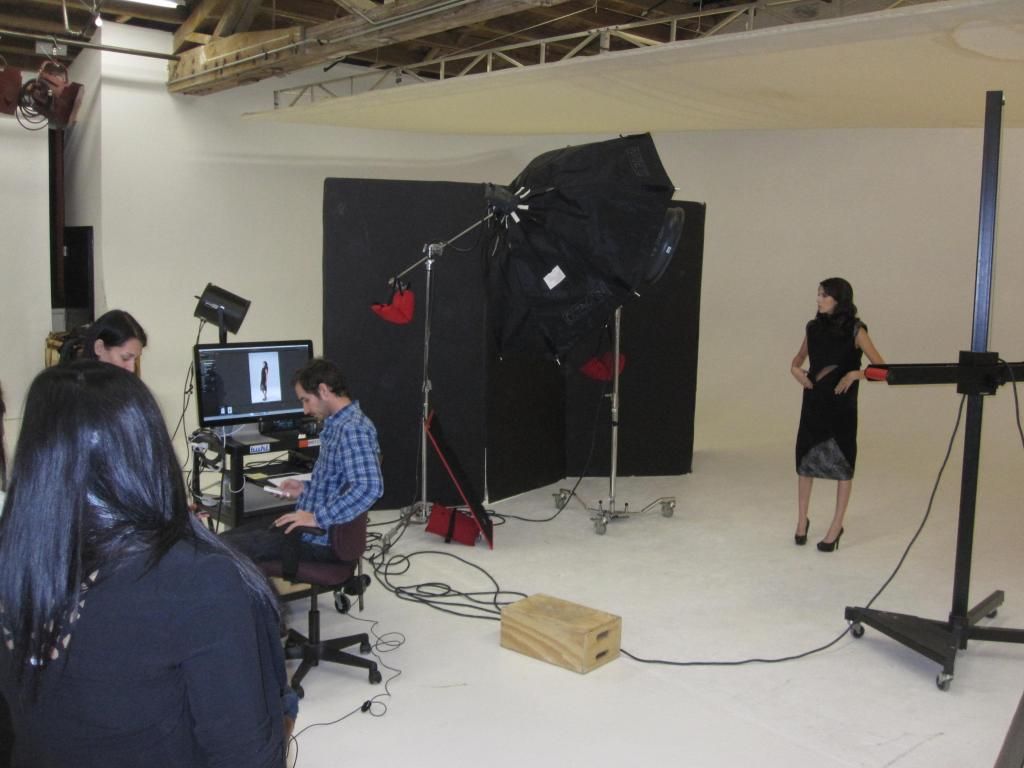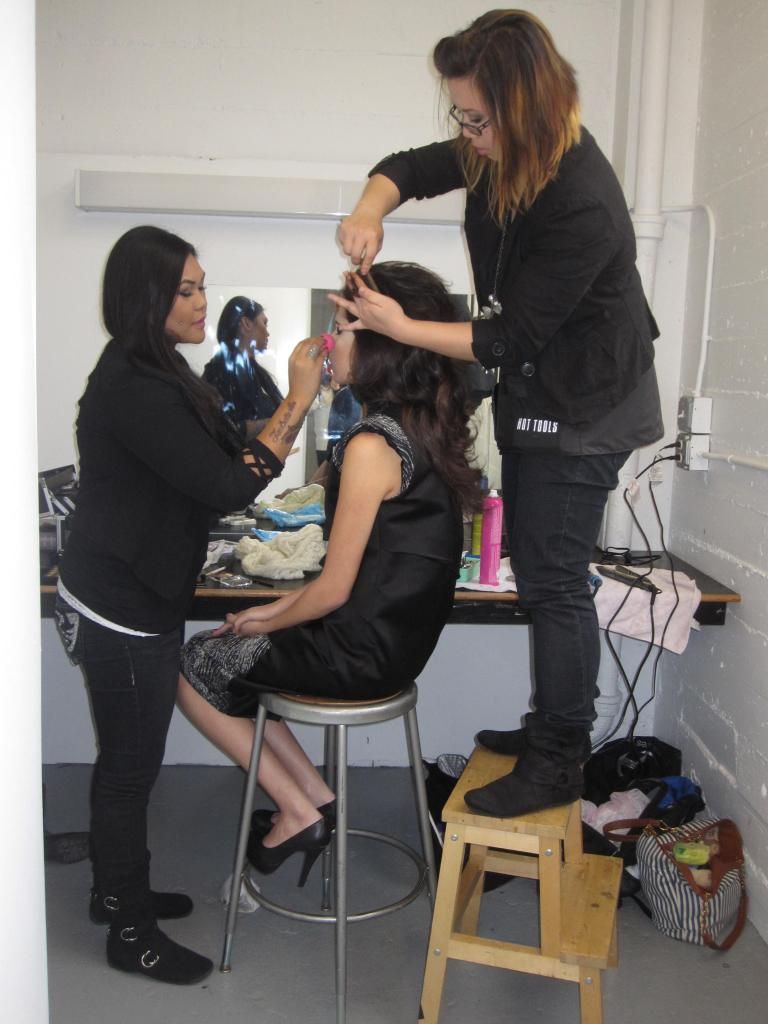 Tag teaming. Cut the prep time in half.
Loooove this shot!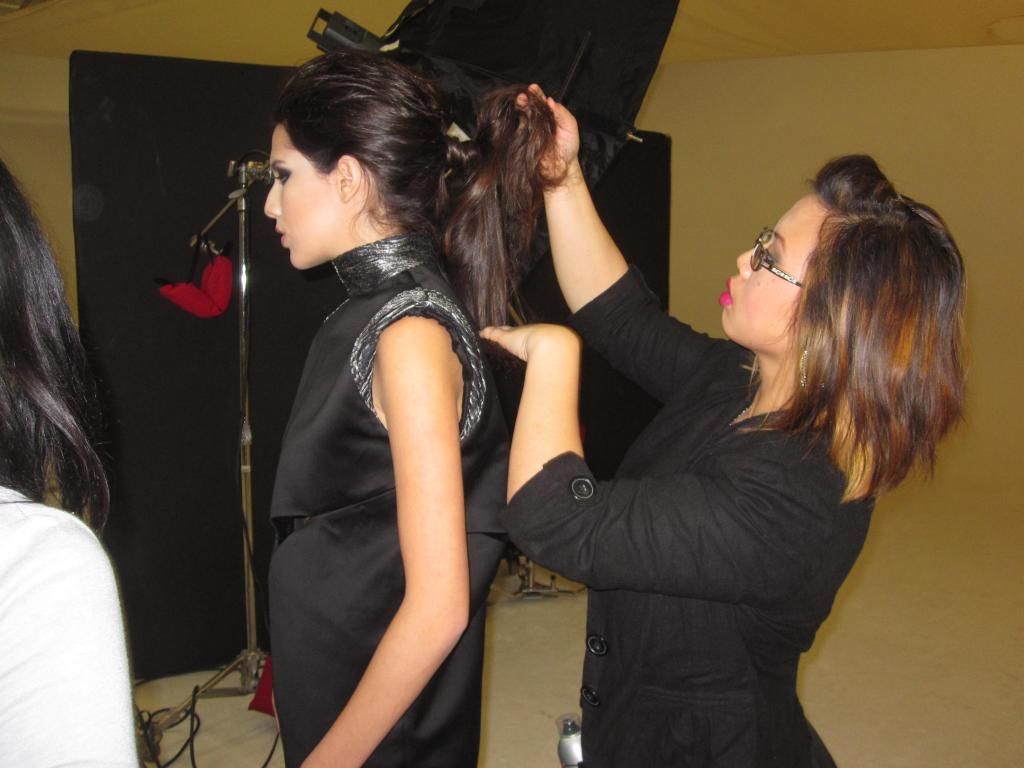 Touching up hair on set.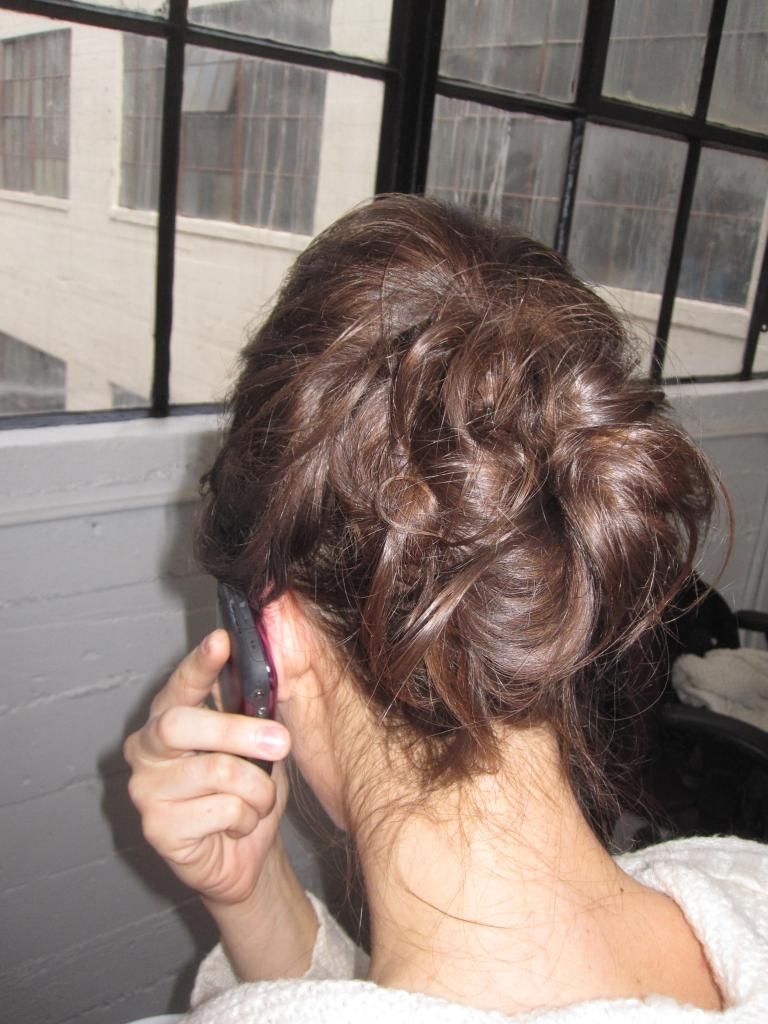 2nd model: Elle. 60s/Twiggy messy updo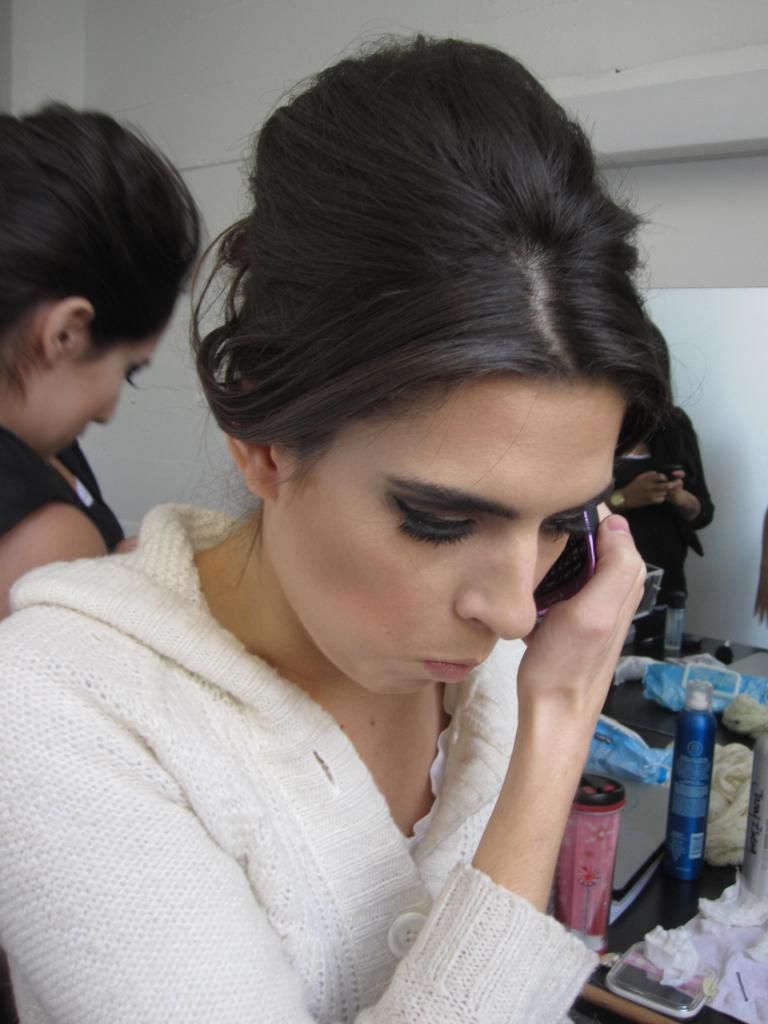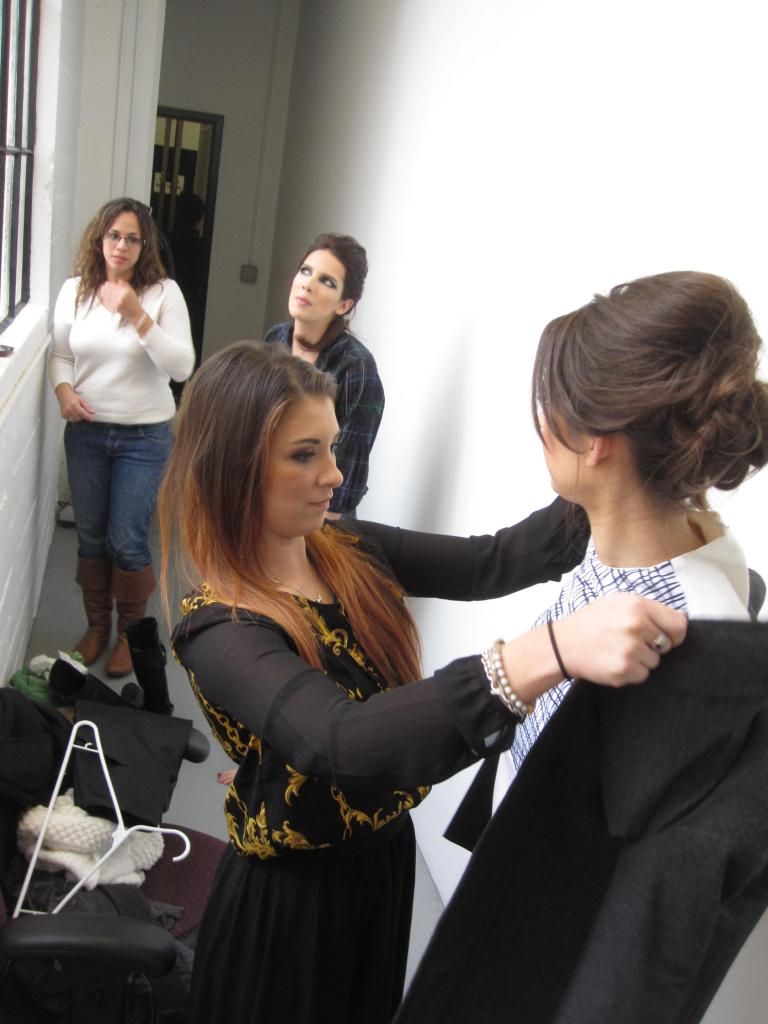 Behind the scenes in the dressing room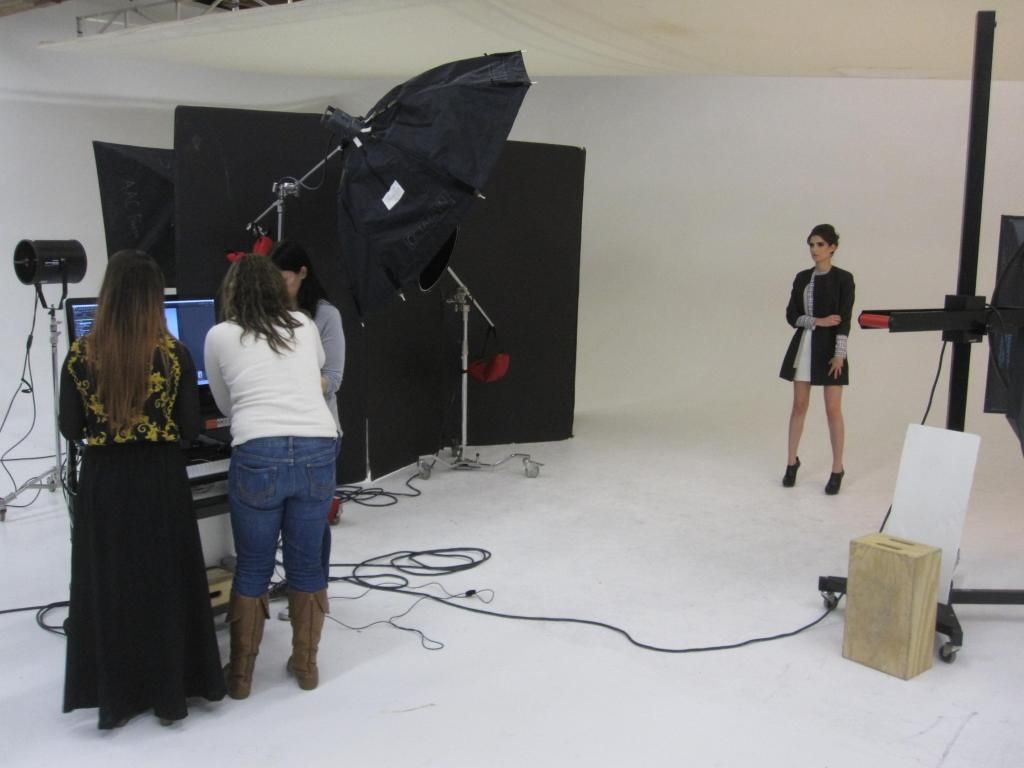 L-R: Me, Kristine, Elle, design student, photographer Yesmenia