Hello fellow beauty lovers~
I do apologize for my long absence. My life has been a bit of a Korean drama. I don't know any other way of putting it. Love triangles, decision making, and all the stuff you tend to only hear about in soaps. Bleh.
With that said, I haven't forgotten about blogging. I have tons of posts lined up but I'm still waiting for pictures for some of them and I'm not terribly happy with my wording on others. So for now, I want to share with you guys a fantastic opportunity I stumbled upon.
Those of you who live in the San Francisco Bay Area, or even California, may know about the Bay Lights. The opening ceremony was last night, and it's a huge project put together by world renowned artist Leo Villareal, owners of Clear Grape Llc Timothy and Shelley Aglar, and many other individuals. It's essentially a huge light show centered around the Bay Bridge, the other important San Franciscan bridge next to the Golden Gate. These individually programmed lights will shine from dusk to dawn for the next two years, and is currently the world's largest light sculpture. To read more about this show/project, click
here
.
Photo Credit: Wilson Lam of WLQ Photography
Through Kristine (the MUA I work with) and one of her contacts, I had the amazing opportunity to do hair for Shelly Aglar. She and her husband achieved the amazing feat of raising 6 of the 8 million dollars needed for this show. Can you imagine how nervous I was to have such an established client? We went for Victoria Secret curls for the hair and a natural but dewy look for makeup.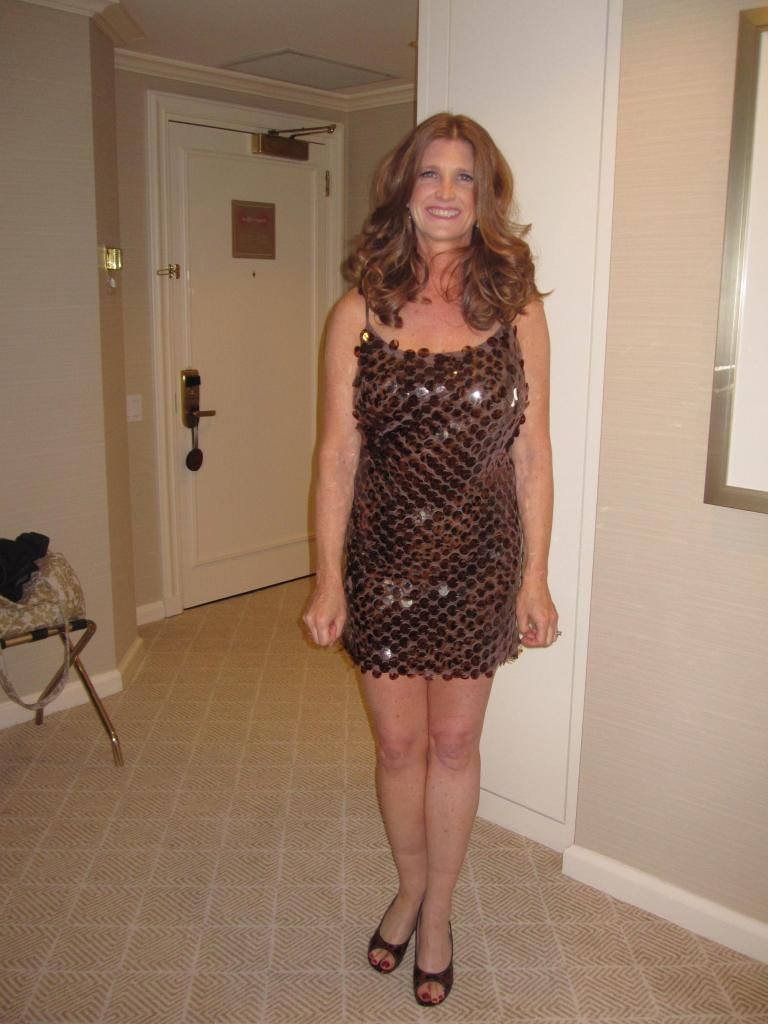 Hair: Janny Zheng
Makeup: Kristine Rose
Dress: Laly Designs
I'm pleased to say that she was very happy with the makeup and hair. Both Kristine and I were stressing out because we were both very afraid of screwing up and having an unhappy client on our hands. Hopefully we will have a chance to work with her again!
If you have a chance, stop by San Francisco to check out the lights at night. You have two years! And make sure to hit me up so I can say hello, okay?